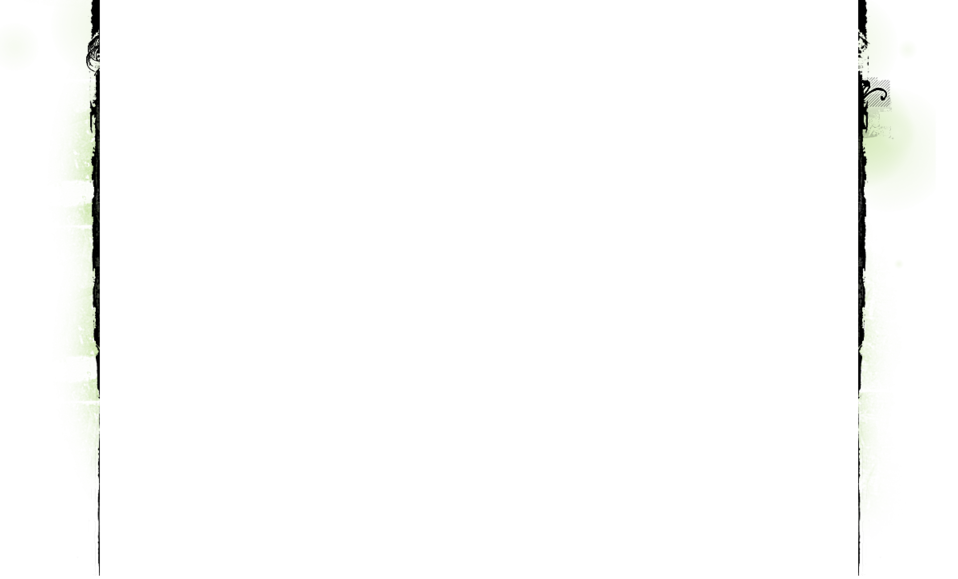 © All rights reserved MSUP Investigations 2012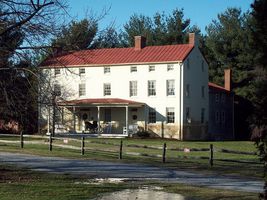 The Benson-Hammond House



MSUP Investigations holds the honor of being the first paranormal group permitted to investigate the Benson-Hammond House. The house, which dates back to the 1830's, was full of activity.
MSUP Investigates private homes, public buildings and well known historical locations.

We respect the sensitivity of our private investigations and therefore only share our findings with our clients.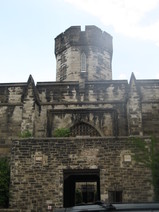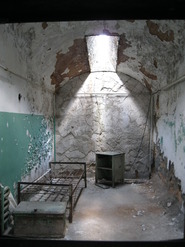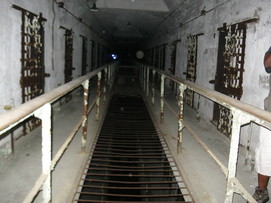 Eastern State Penitentiary

Sept 2012- MSUP joined several other investigative groups for a lock-down at the Eastern State Penitentiary.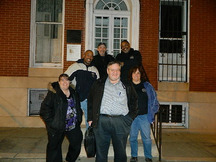 The H.L.Mencken House
Another first for MSUP- In March of 2013 our team was allowed to investigate the house of the late,great H.L. Mencken, once known as the "Sage of
Baltimore"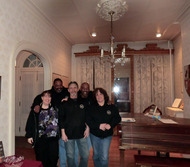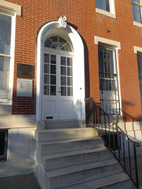 MSUP with Oleg Panczenko of the Friends of H.L. Mencken Society

.

MSUP team members inside the H.L. Mencken house in Baltimore.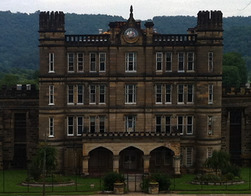 Moundsville State Penitentiary

In July of 2013 MSUP conducted an overnight investigation with Maryland Ghost Trackers and The Spirit Gals

.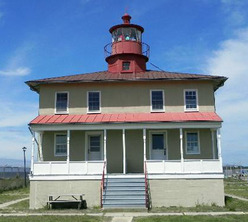 September 2013- MSUP had a very successful investigation at the Point Lookout Lighthouse in Southern Maryland.


Double click here to edit this text.
April 2014 Point Lookout Lighthouse- Our last investigation here was such a success that we are heading back.