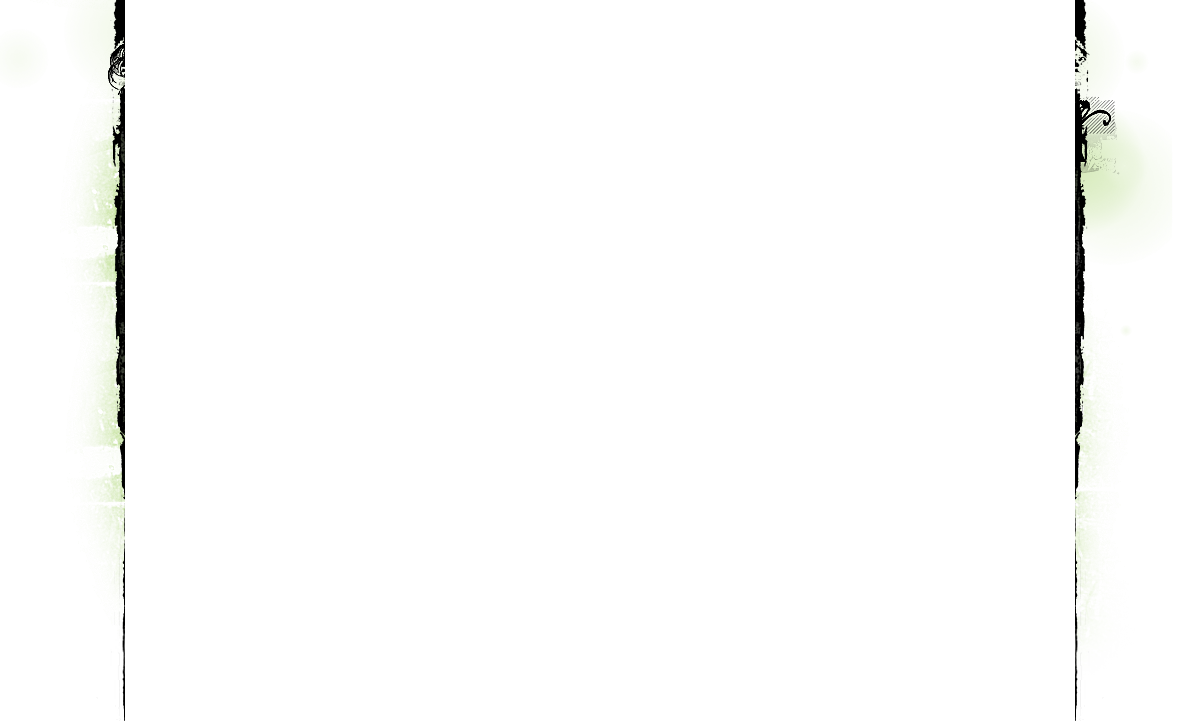 © All rights reserved MSUP Investigations 2012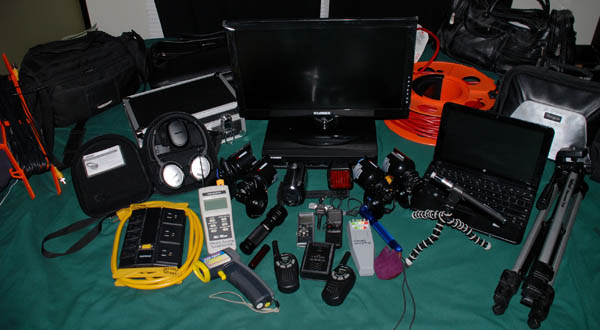 MSUP Investigations employs the latest and most proven methods of investigating. Our equipment includes, but is not limited to the following; K-2 Meters, Mel-Meters, surveillance cameras, digital recorders and the Ovilus.

Our investigative style varies, depending on the nature of the investigation, but may include any or all of the following; Thorough historical research of the area to be investigated, an on site "sensitive" during the investigation and a secondary investigation when deemed necessary.

All evidence gathered during the investigation will be shared with you in digital form during our reveal. You will receive a copy of all evidence on a CD to keep as your own.